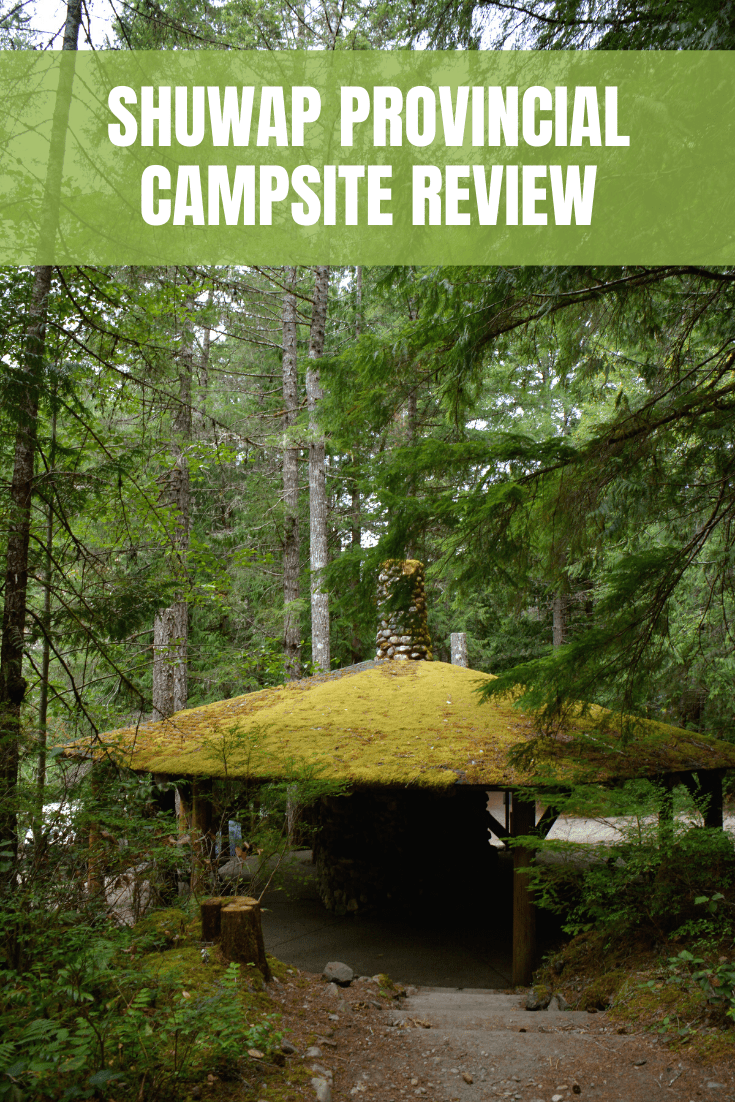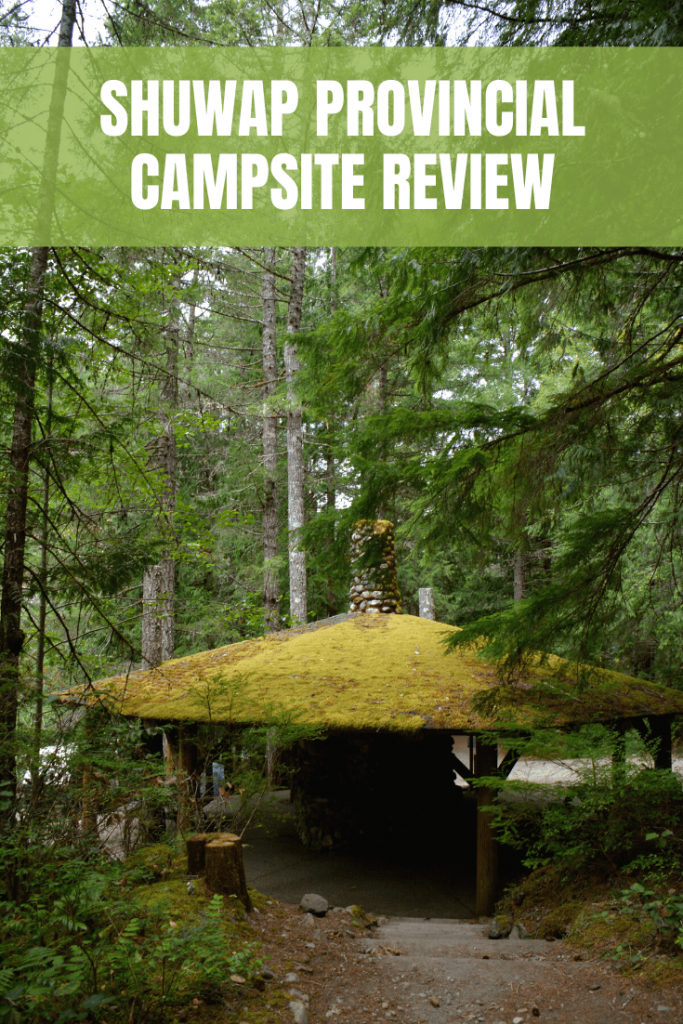 Today I am sharing our Shuswap Provincial Campsite Review. Be sure to check out more of our Camping Reviews for details on other campgrounds and products!
Hello, hello! It's our first campsite review of the year and we are starting off with a good one. We decided to attempt a few Provincial Campgrounds this summer and Shuswap Provincial Park was our first official foray into intense reservation required family camping. We joined friends at this site for a week and had an awesome time spending most of our days at the beach! Provincial campsites like this can be reserved at Discover Camping.
Our Shuswap Provincial Campsite Review:
We had been told that Shuswap Provincial Park (formerly Scotch Creek) was a must visit and knew that trying to get a reservation might be difficult. So a friend and I coordinated our efforts and lucked out in booking the sites that we wanted. This is a large, traditional park with immaculate treed camping spots, flush toilets and paved roads. The park and facilities were exceptionally clean.
Wildlife could even be spotted strolling through our campground!
We loved the beach that was within biking distance, the large grass areas and bike trails. All of the campsites were large, clean and provided a lot of privacy for campers.
We were disappointed with the amenities that surround this campground. The mini golf and bumper boats are no longer in operation, the camp store was nearly empty of stock and the Nature Hut programs were expensive ($15 for t-shirt decorating).
We loved all of the nearby hiking trails, including this one to Margaret Falls.
This is a trail that Darcy and I had once explored during our honeymoon when we stayed at Harold Provincial Park (over ten years ago).
Definitely a must see! Do you have any local campgrounds that we should check out?!
This post was updated July 2020 and originally shared on Homemade Heather in 2015.