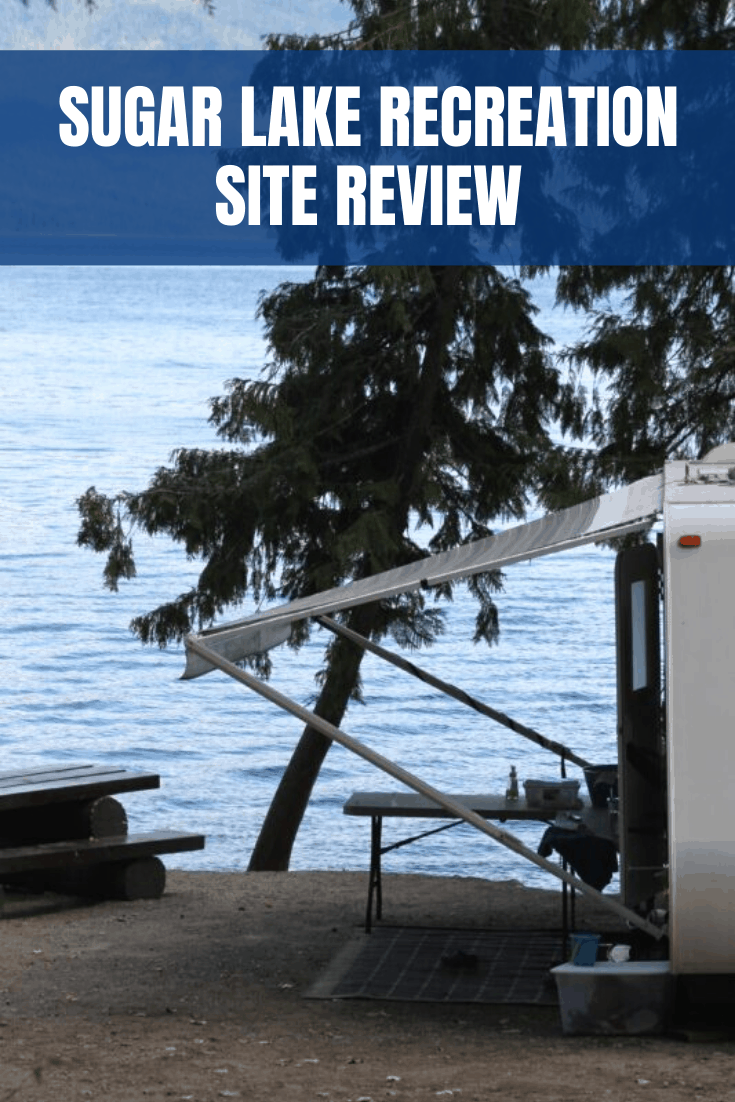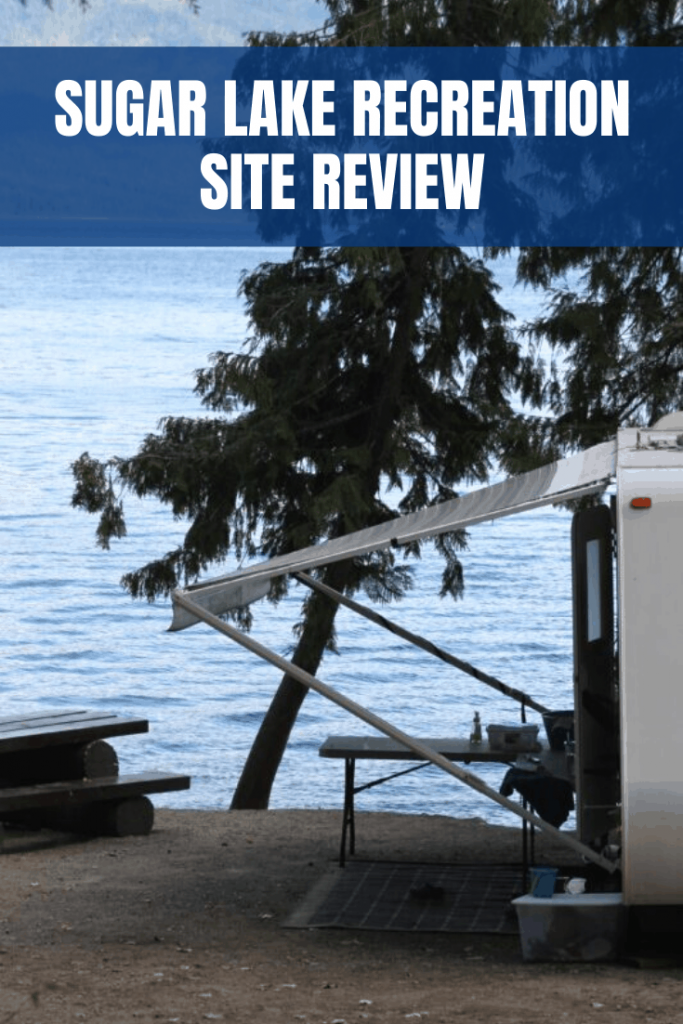 Today I am sharing our Sugar Lake Recreation Site Review. Be sure to check out more of our Camping Reviews for details on other campgrounds and products!
We just got back home from an annual camping trip with five other families. This trip is SO MUCH FUN because there are THIRTEEN little boys between all of our families and they just pair up and off they go, exploring the great outdoors! Seriously, love it. But we have had an awful forest fire season here in British Columbia. Even the west coast is caught in the draught. Our little group of campers was scheduled to camp at Conkle Lake this weekend when a raging, quick moving fire broke out near Rock Creek. The fire burned through a beloved local campground, Kettle River Provincial Park, and closed two highways in all directions. So as a group we decided to travel in the opposite direction of the fire and after a recommendation from a local reader and friends we headed to Sugar Lake Recreation Campsite.
Our Sugar Lake Recreation Site Review:
This campground is absolutely gorgeous! Located just two hours north of Kelowna, past Lumby to Cherryville, the drive is lovely. There is only 10 minutes of driving on dirt roads and many campsites to choose from. We stayed at Mile 2 on Sugar Lake, the largest campground in the area.
The campground boasted; a sandy beach, boat launch, central large grassy area, clean facilities, very friendly camp hosts, local vendors selling food, level sites with picnic tables and half of the campsites were situated right on the water.
Speaking of water, it is crystal clear and weed-free. There were places for the kids to jump in off of the rocks and fall in from a rope swing. The boys entertained themselves with soccer in the field and endless hours of fort building in the woods.
The ONLY thing that is challenging about Rec Sites is that you may show up and the campsite is full. Sites may be taken on a first come, first serve basis. Sugar Lake is one of the only sites where you can find updates for campsite availability on their blog. This is not fool proof however. We thought that there would be sites available for us but upon arrival there were not, so we made camp in the overflow area (not ideal). The next day two spots opened up on the water and we nabbed them right away, they were large enough that our five families all fit comfortably (although not everyone had a picnic table).
We LOVED camping here! It is definitely one of our top destinations to date and we will certainly be back.
This post was updated July 2020 and originally shared on Homemade Heather in 2015.