These are seriously the best one pot camping meals! You will want to save this post and add every recipe to your summer meal planning this year.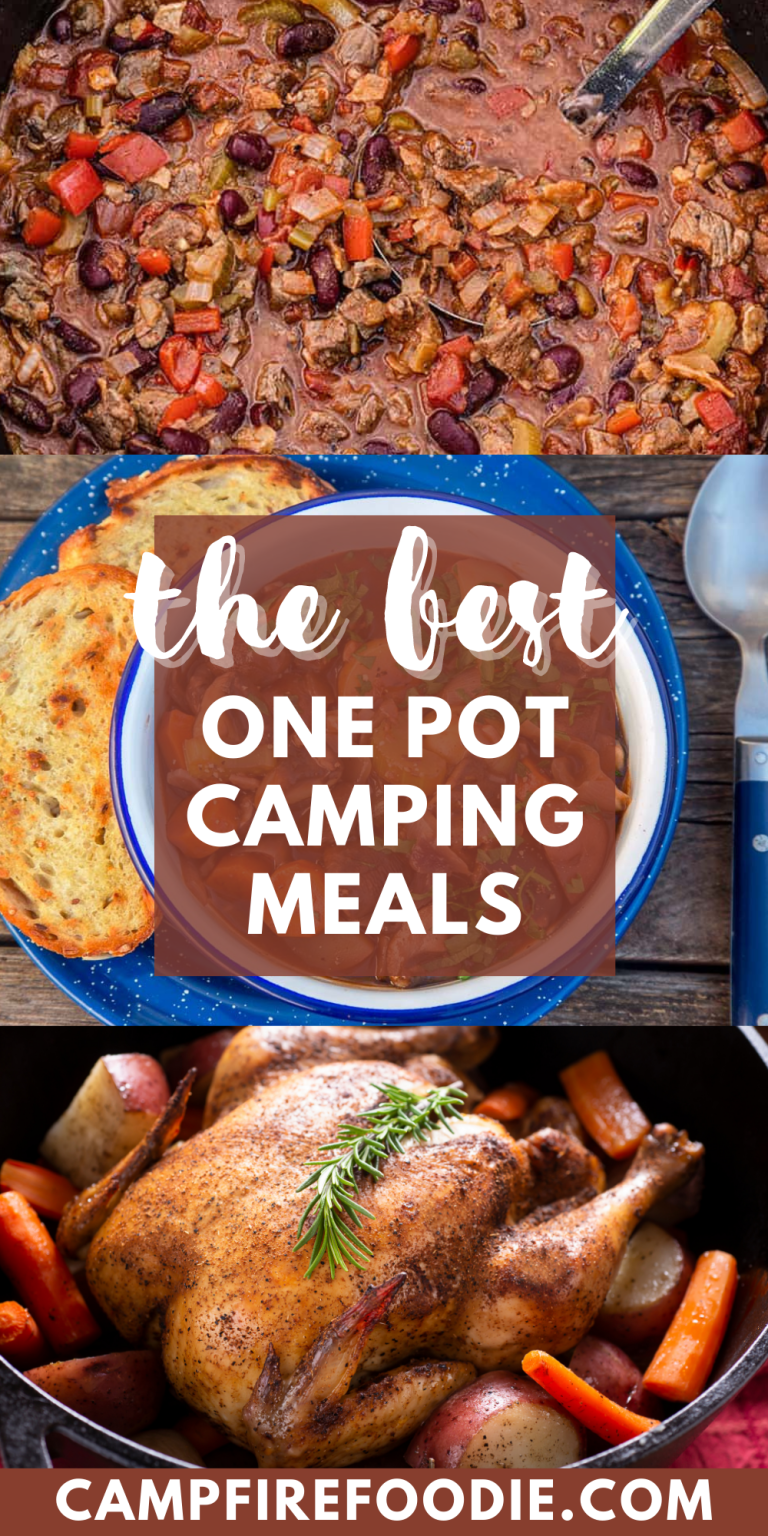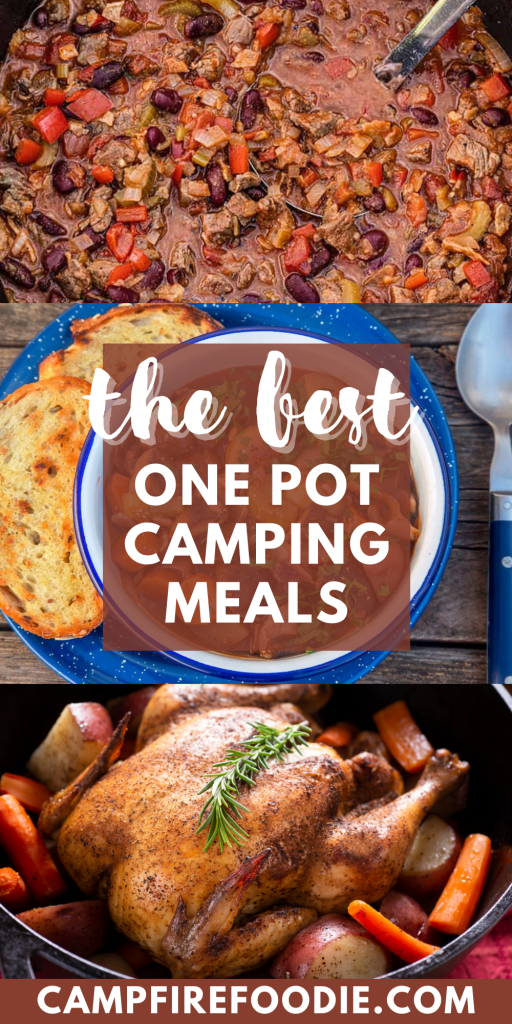 Our family loves spending time out in the wilderness. Whether we are taking the trailer or heading out on a new backpacking adventure, good food is always a priority.
It has to be, with so many growing boys to feed! Over the years, we've built up quite a list of delicious options to choose from.
Too busy to make this right away? Pin it for later! Pin this post to your favorite board on Pinterest and it will be there when you're ready!
I want to share some of my favorite recipes for easy camping meals with you today. Each recipe uses simple ingredients and cooks up beautifully over an open fire. You're definitely going to want to add these meals to your next camping trip menu.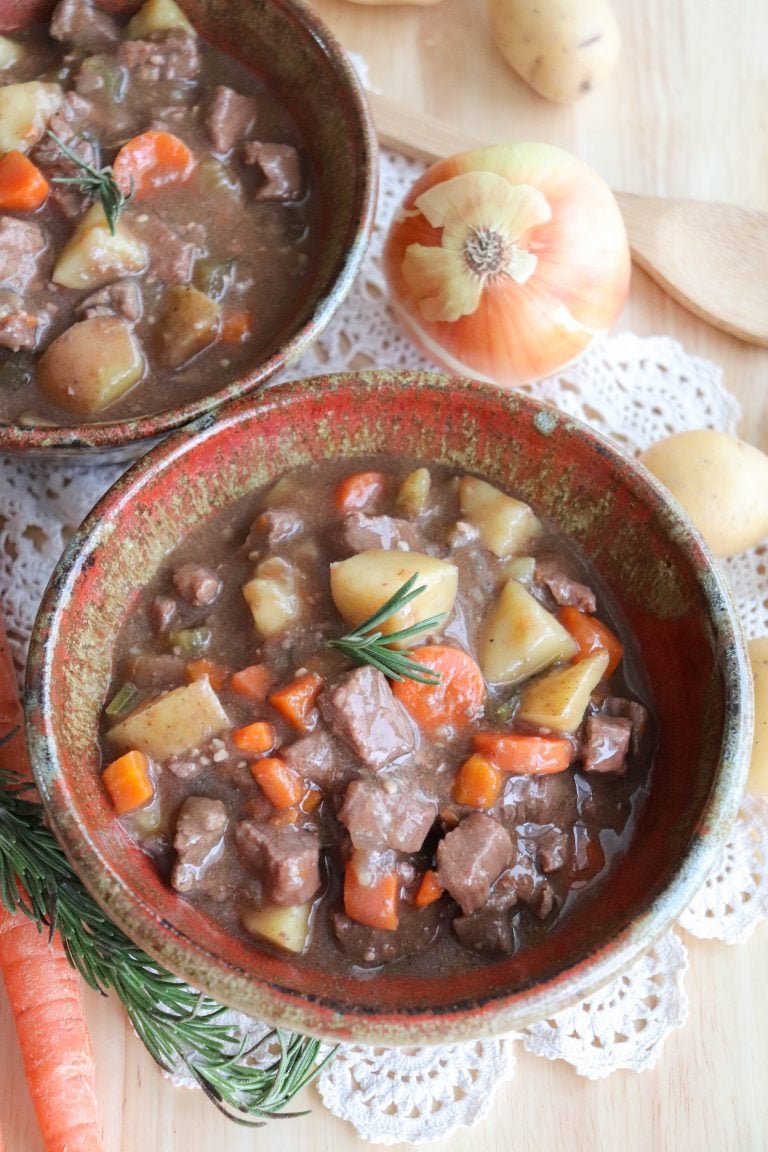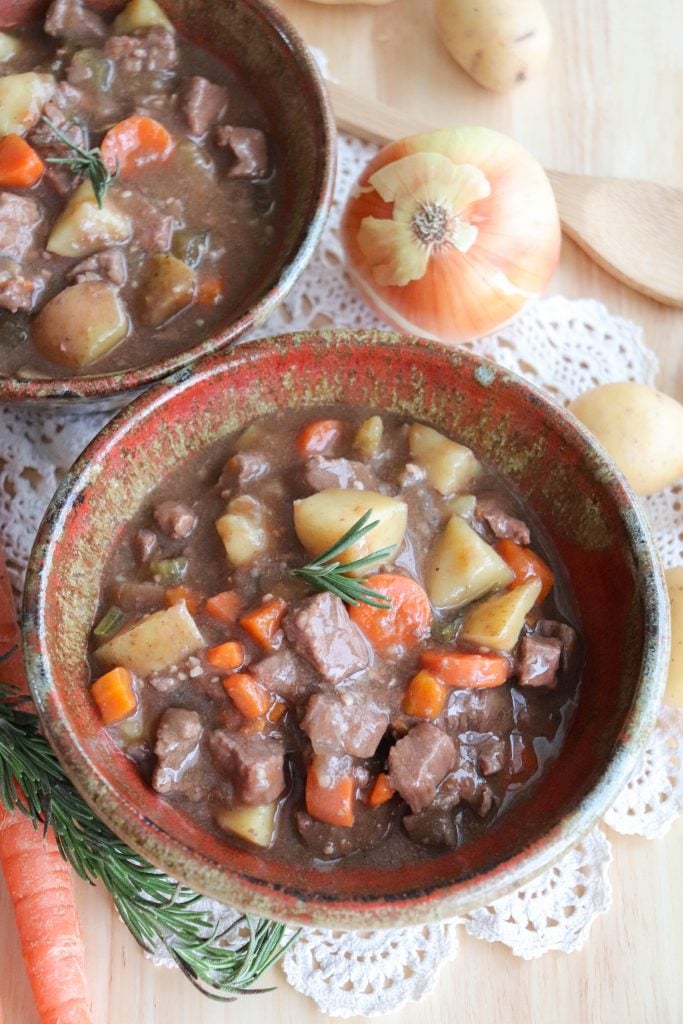 This post contains affiliate links.
Camping essentials for grilled recipes: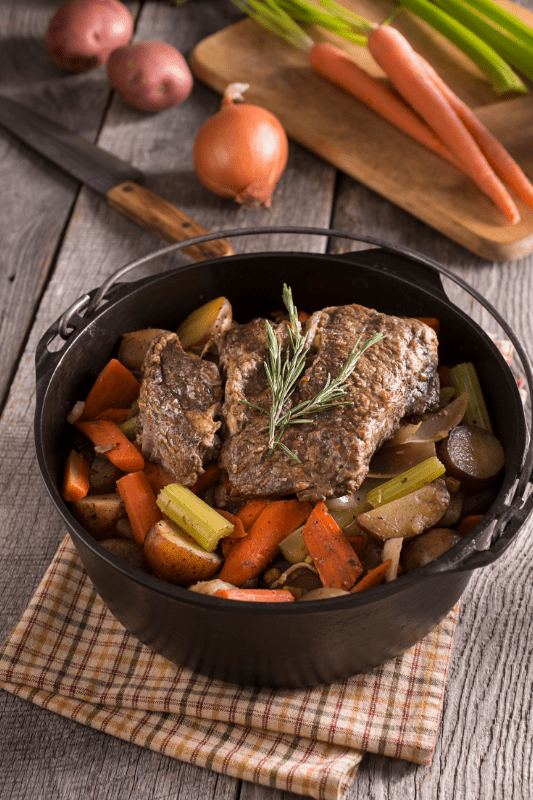 One-pot camping meals are awesome:
I love one-pot meals! They are a great way to save clean-up time and effort when you are working without running water.
Only needing a single pot for cooking has the added bonus of saving space when you are packing. This can be especially helpful for all you car campers out there.
Most importantly, one-pot meals are so easy to make! Check out some of our most frequently used favorites below.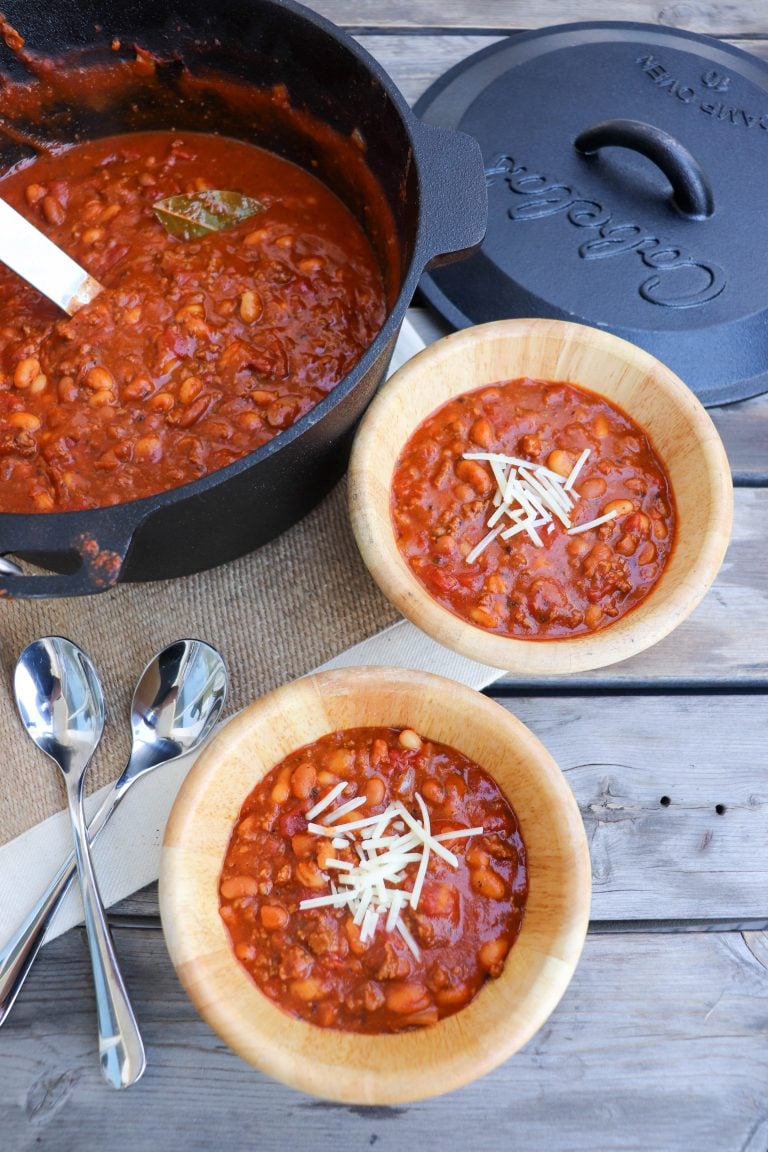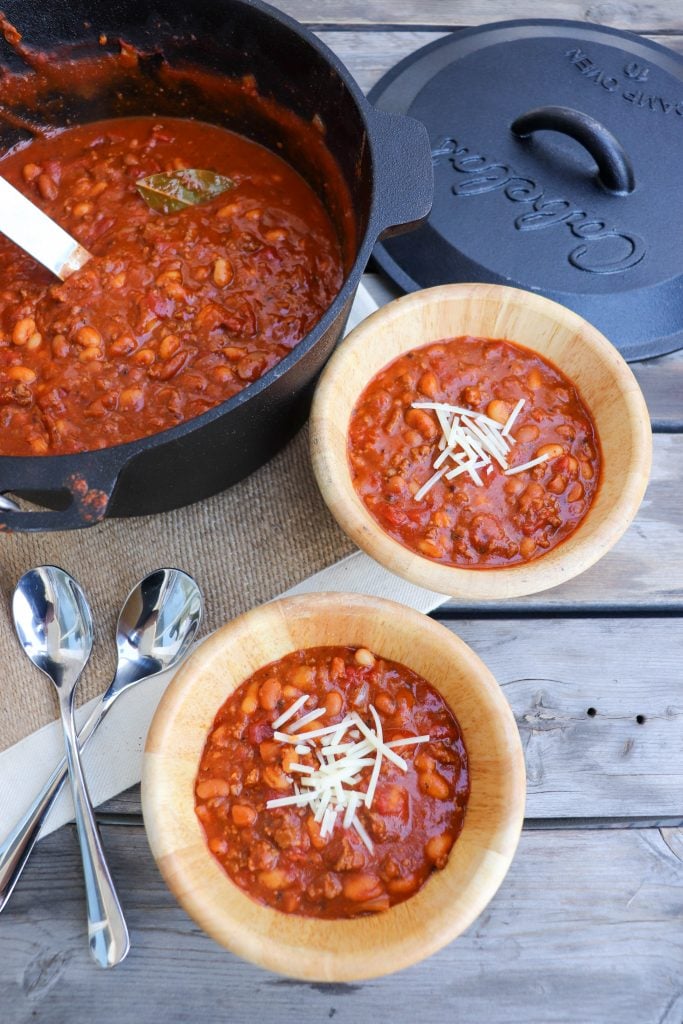 One-pot camping meal ideas:
Dutch Oven Chili – Cook your ground beef at home to make this hearty meal even easier to put together. Add in some elbow pasta, sprinkle on a little cheddar cheese, and turn it into chili mac.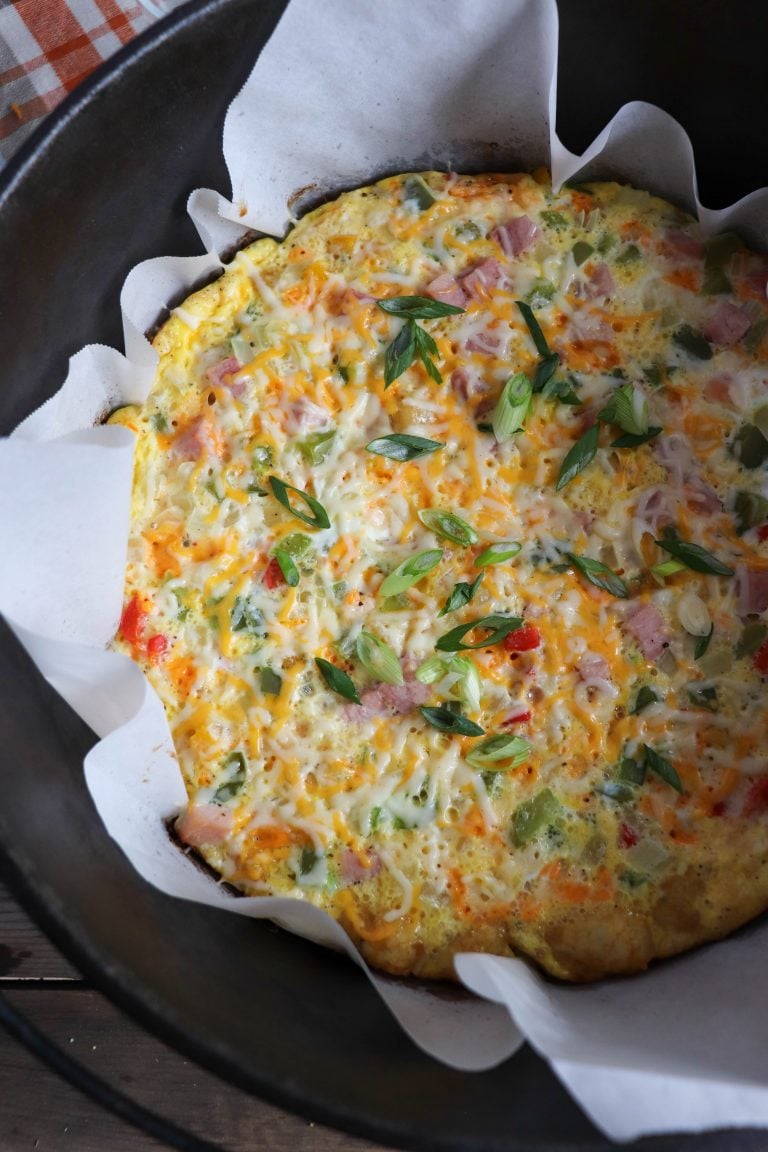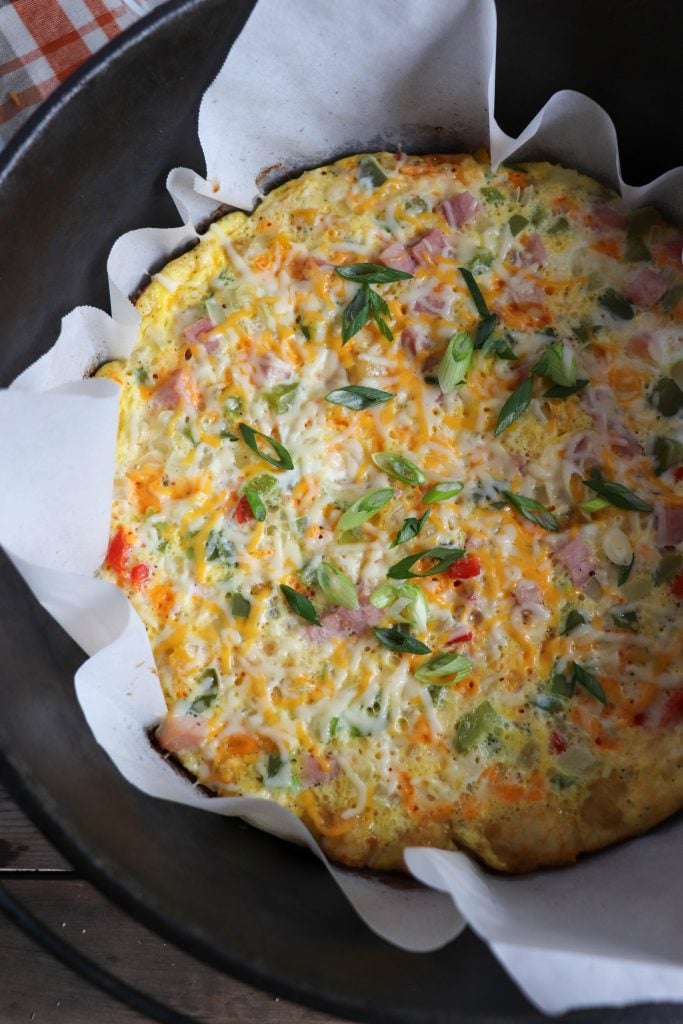 Dutch Oven Breakfast Bake – Full of protein, and topped with fresh green onions, this hearty breakfast bake is the perfect way to start your day. You can easily substitute whatever meat options your family prefers, if you wish.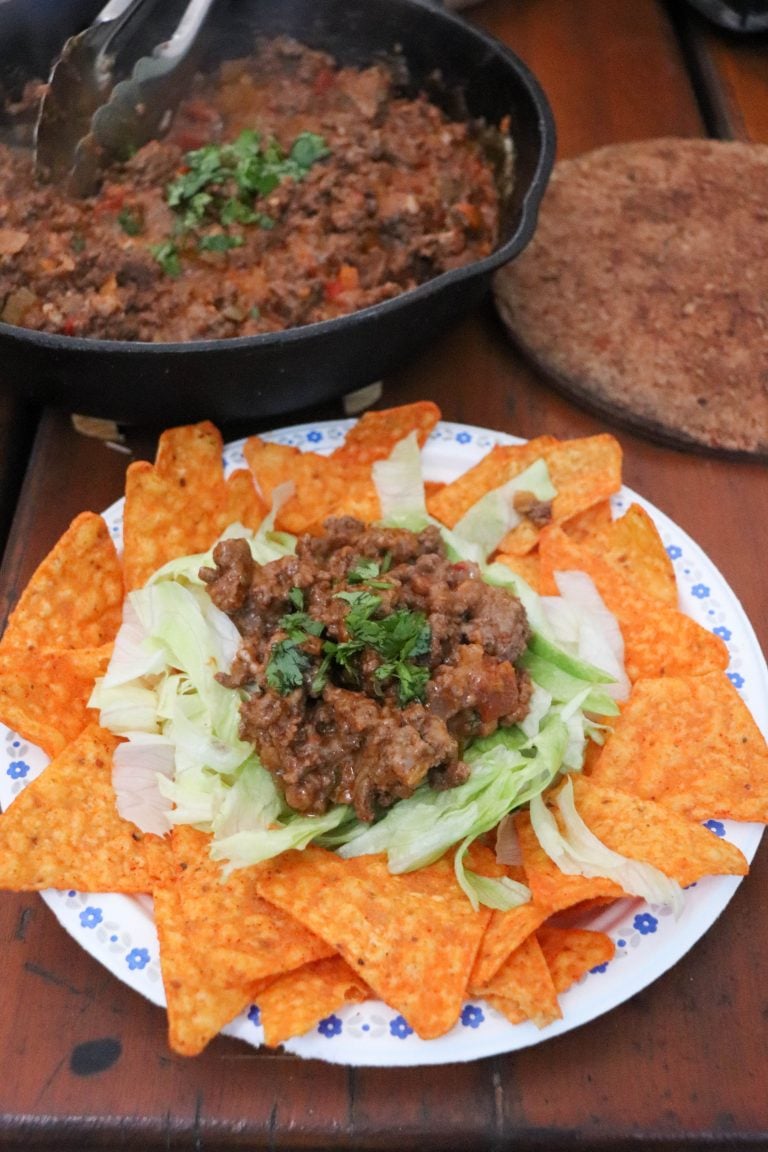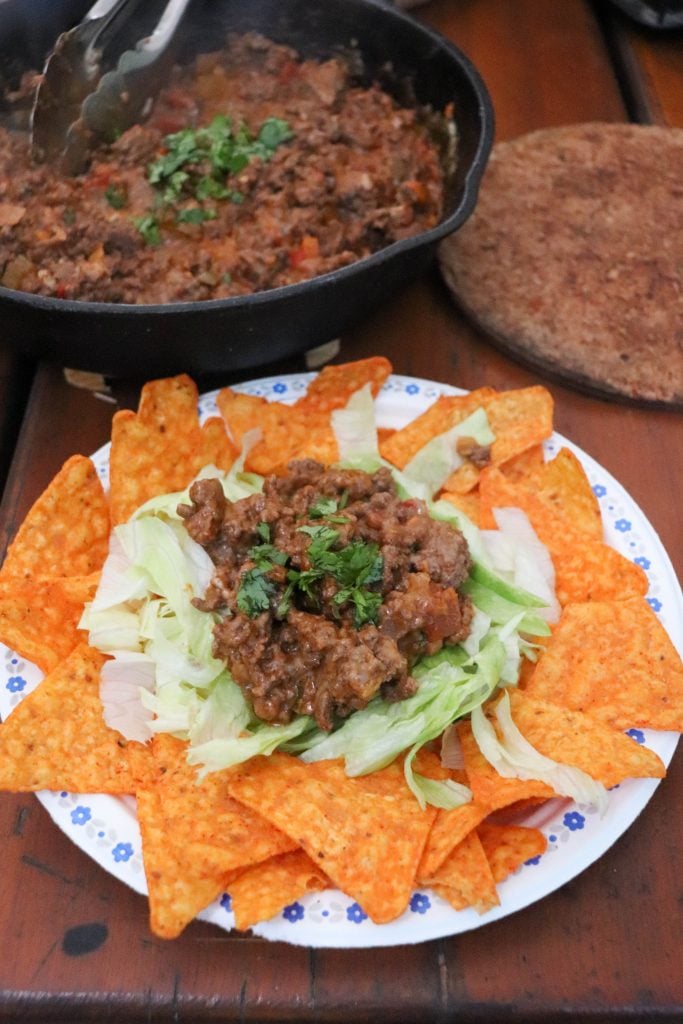 Skillet Taco Bake – Serve this easy dinner with tortilla chips, wrapped in a flour tortilla, or on a bed of lettuce. Reheat leftovers for quick sloppy joes at lunch the next day. Cook once, eat twice.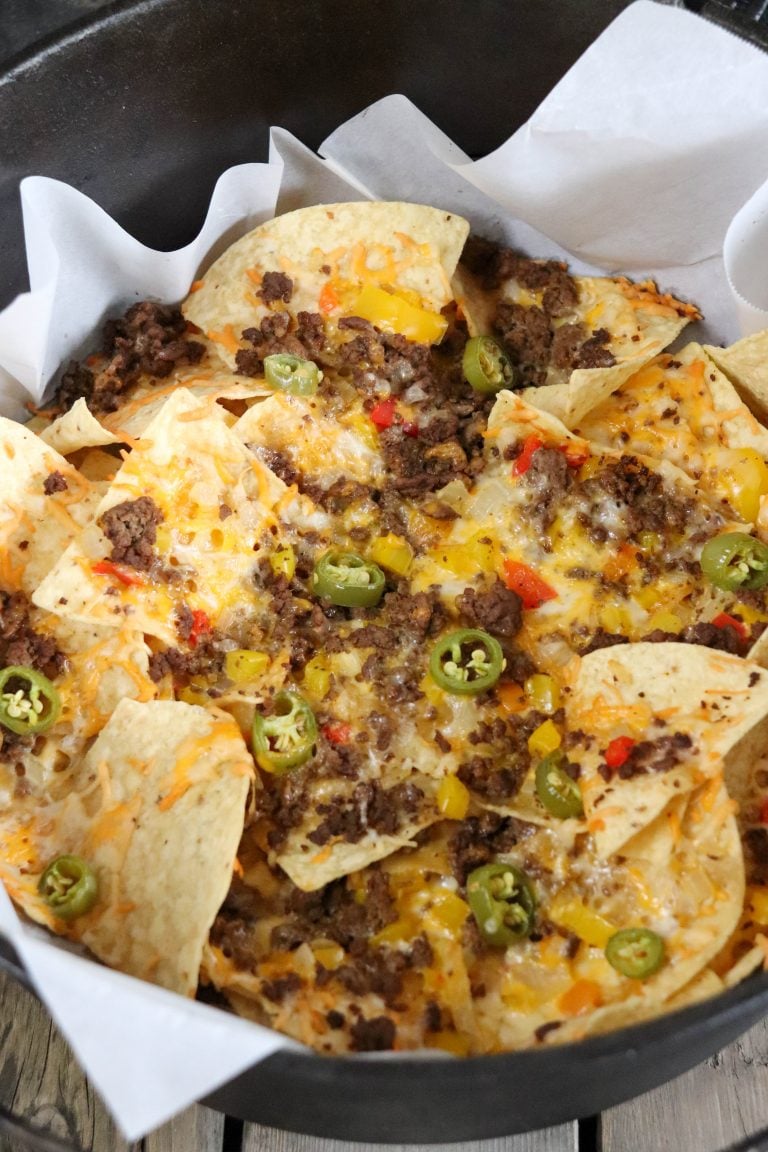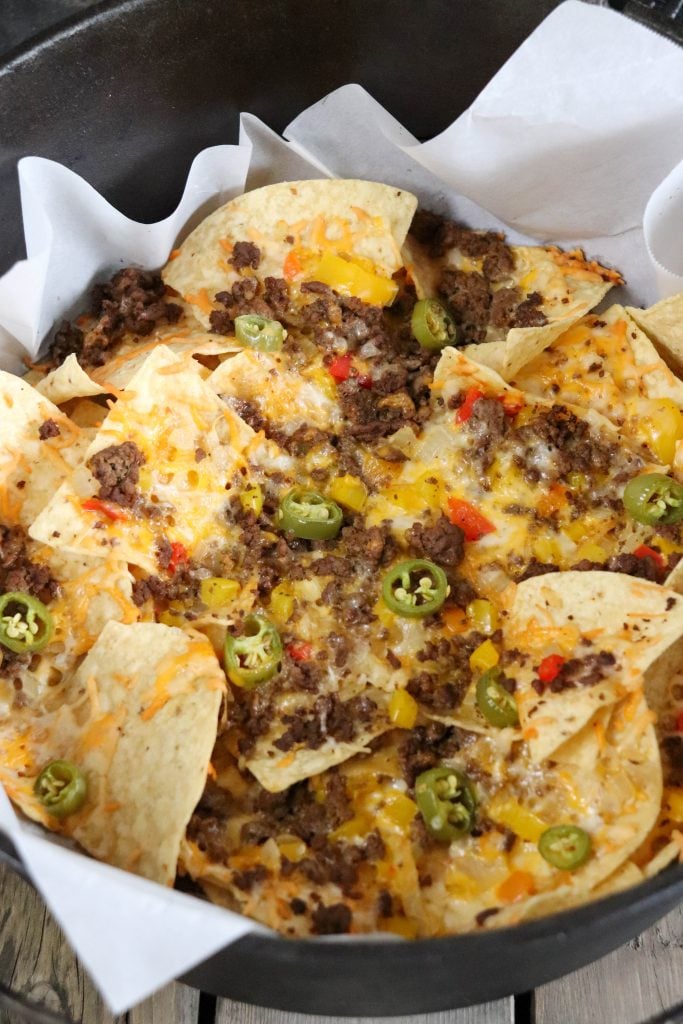 Dutch Oven Nachos – These nachos are totally customizable. Try black beans, kidney beans, olives, or any of your family's chosen toppings. Make them spicy or mild. Be creative!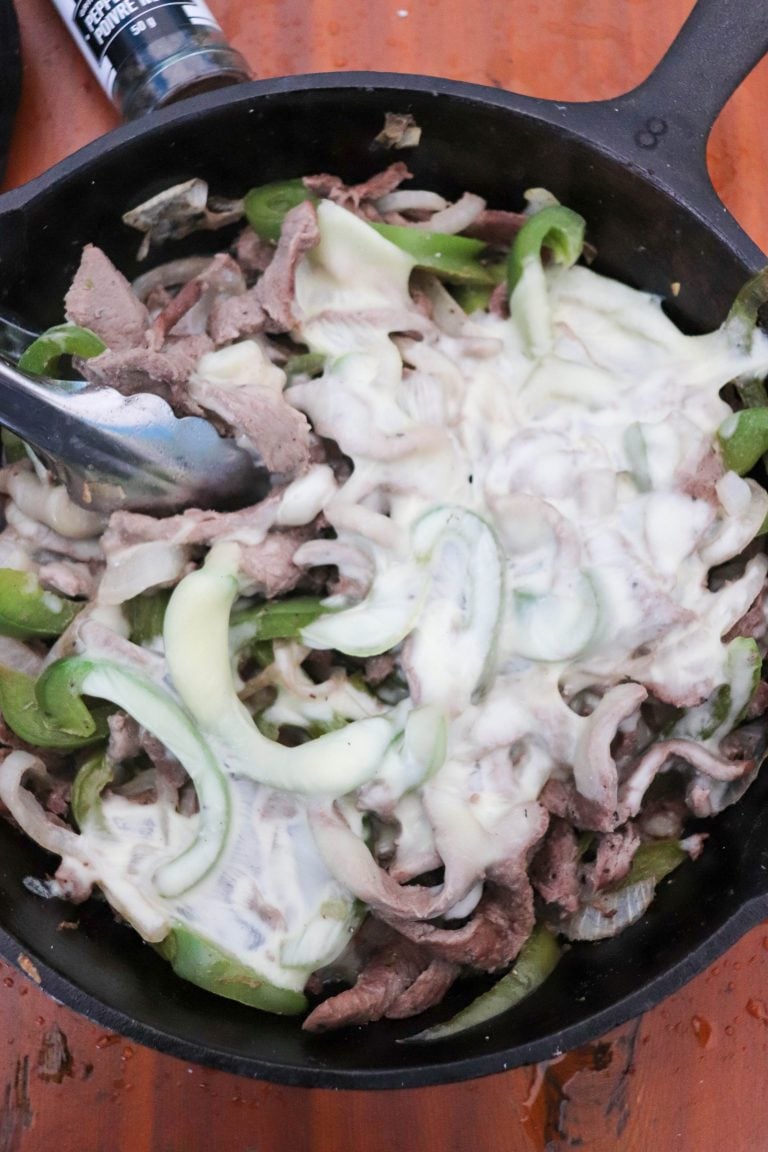 Skillet Philly Cheesesteak – With just a handful of ingredients and limited prep time, this delicious meal is sure to satisfy all the hungry mouths you are feeding. Try it with chicken breast, instead of beef, for a change of pace.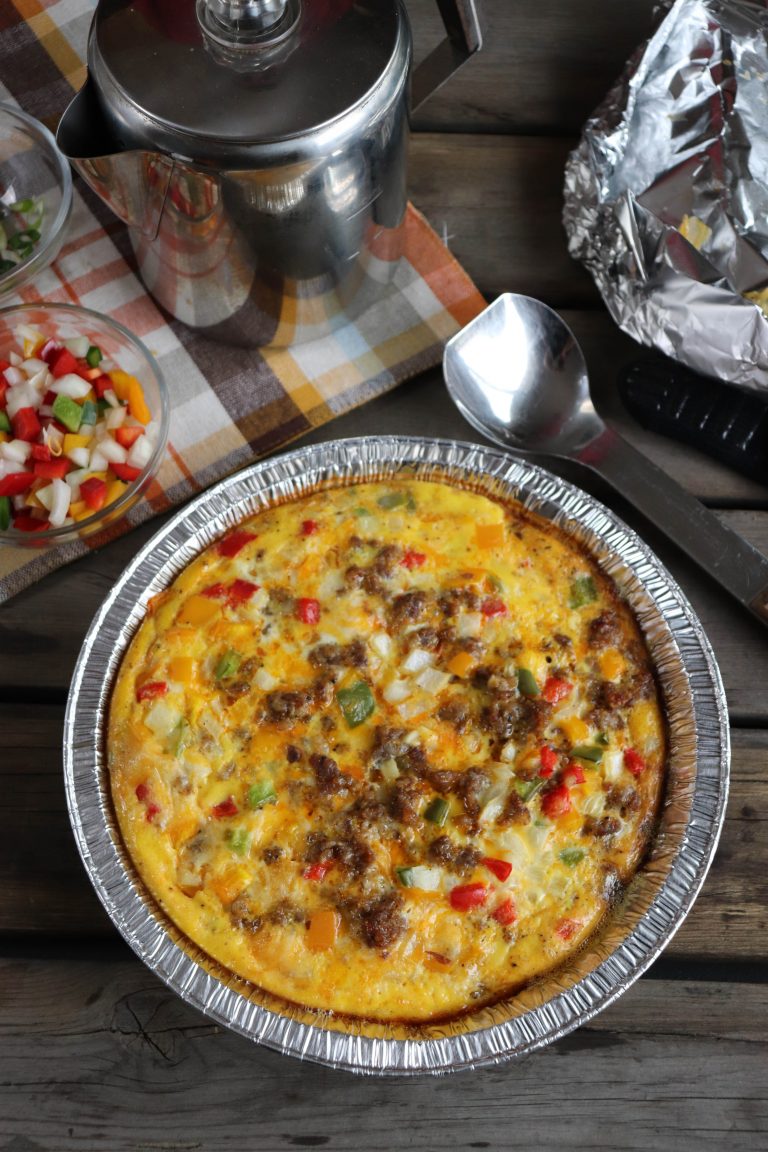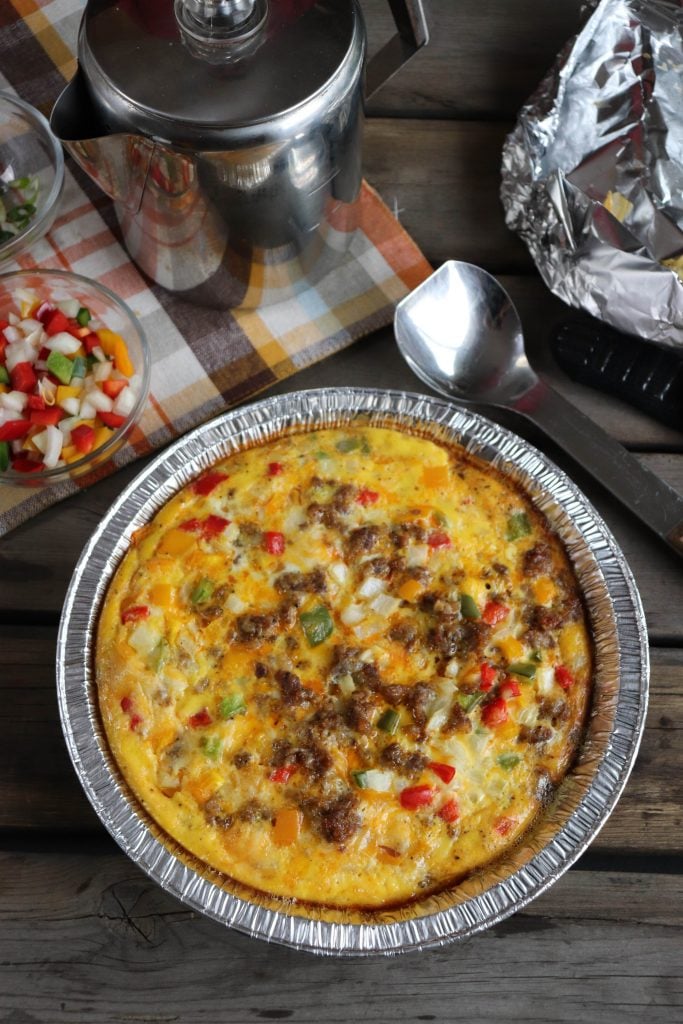 Foil Packet Breakfast Bake – Breakfast is the most important meal of the day. It's also one of our family's favorites! Switch this recipe up with chicken sausage, pre-cooked bacon, or use leftovers from my homemade breakfast sausage recipe.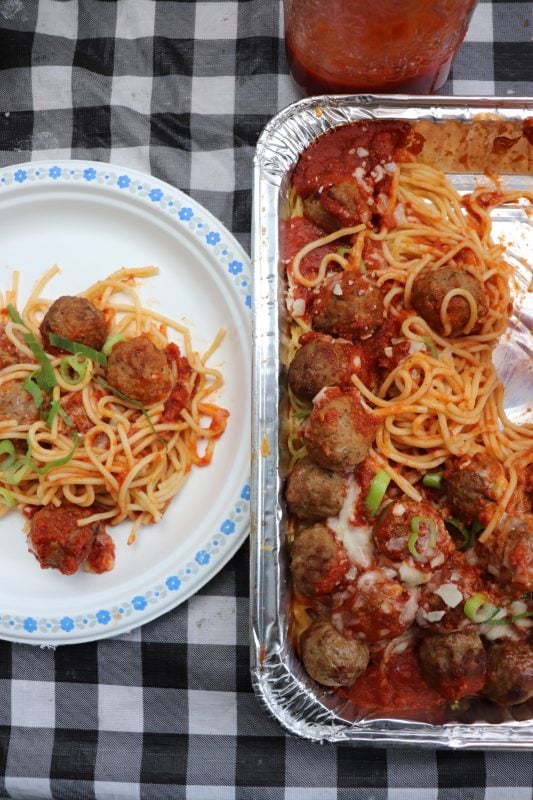 Campfire Spaghetti Bake – In the mood for comfort food? Look no further than this tasty meal. Spaghetti and meatballs is just the thing after a long day of exploring the great outdoors. Don't forget the parmesan cheese!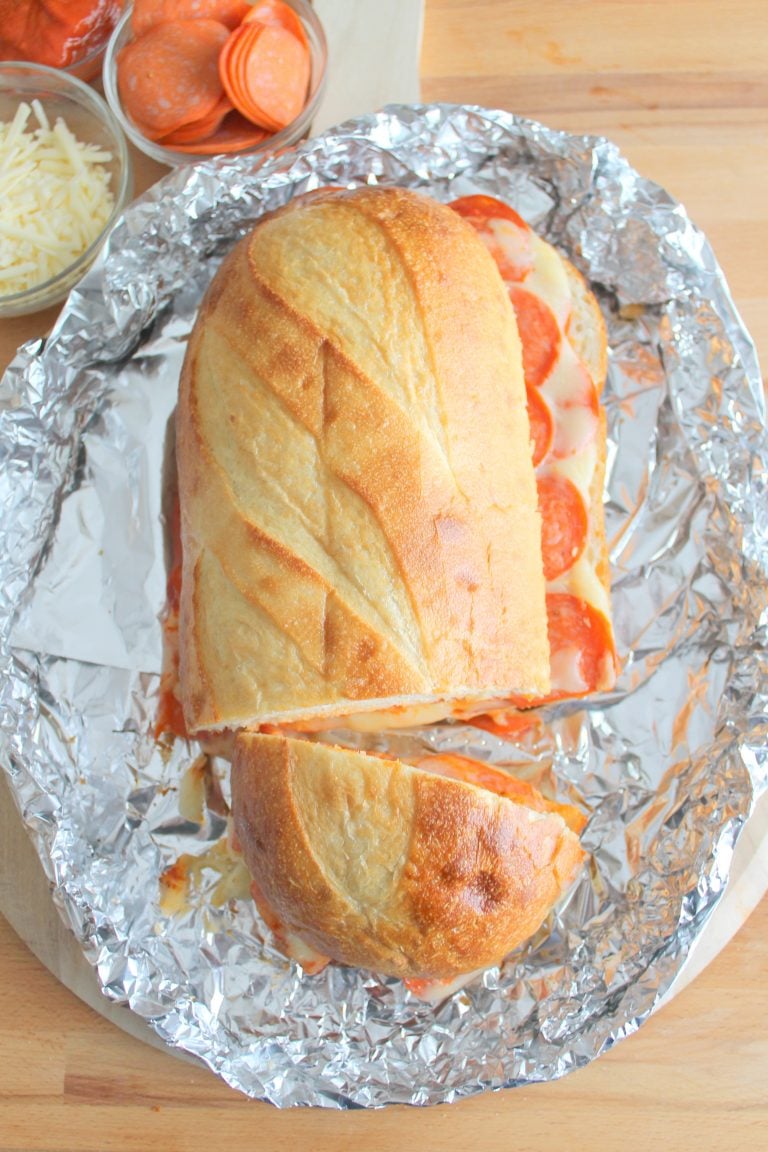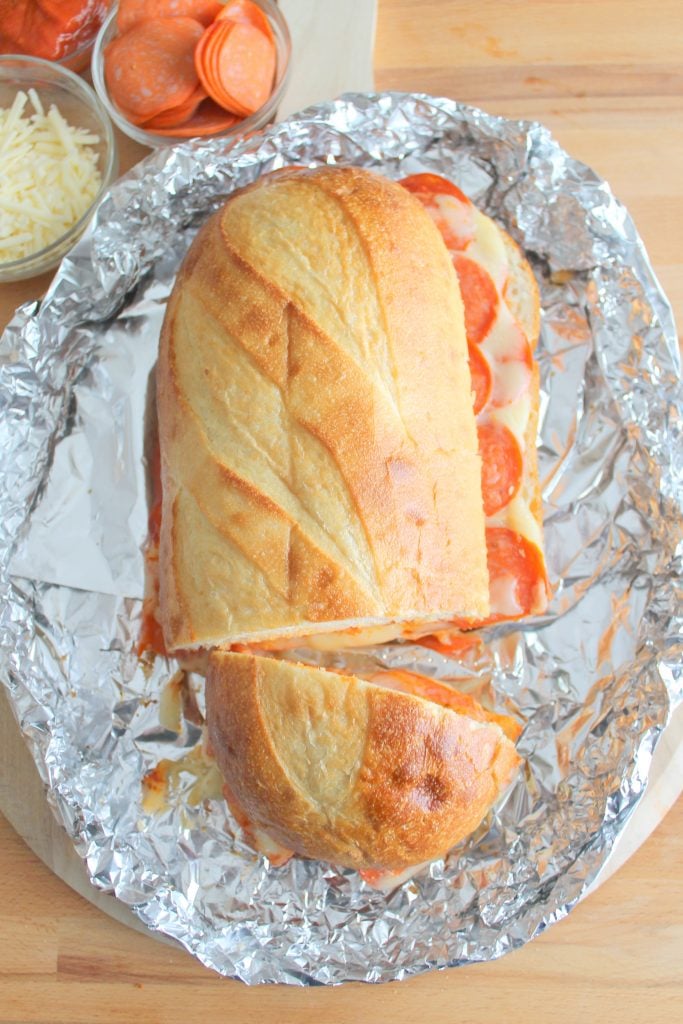 Campfire pizza bake – This pizza bake is such an easy way to feed the crew! And no dishes!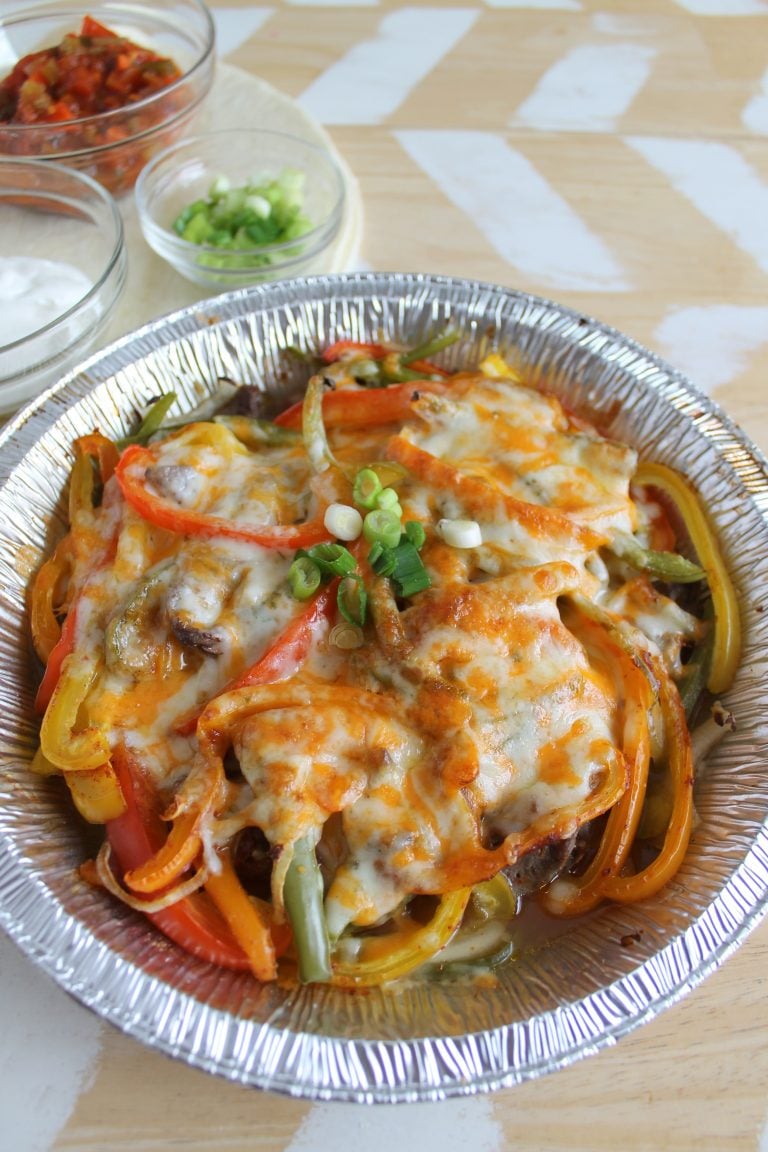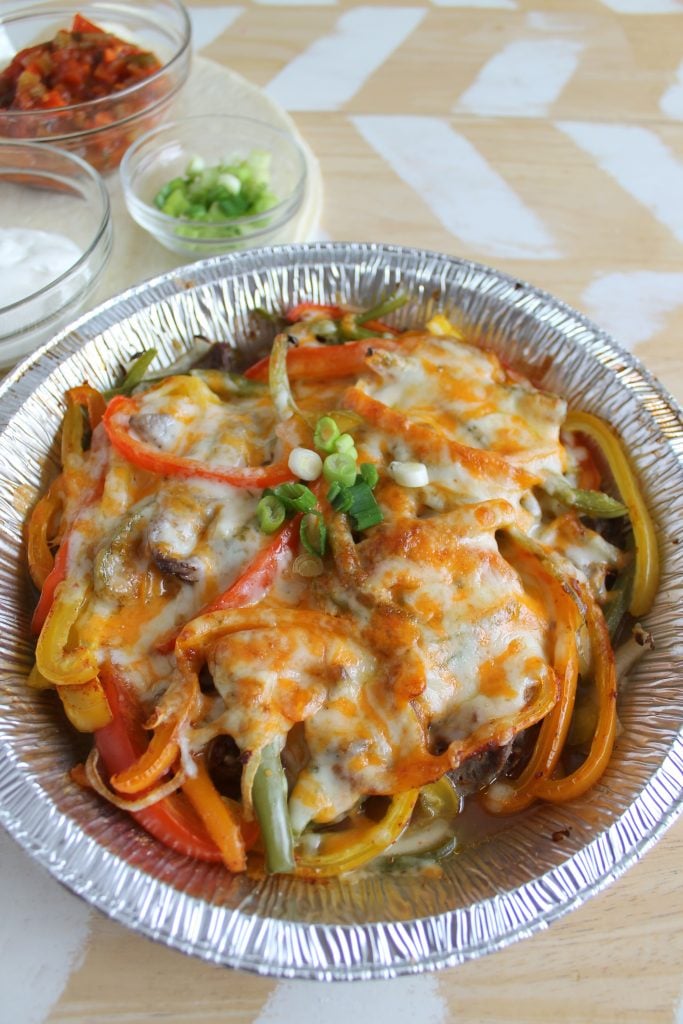 Foil packet fajita – These fajitas are so simple to put together and taste incredible. A little bit of meal prep at home will save you even more time on this easy dish. 
I hope you give all of these delicious meals a try when preparing for your next trip. Please help us share them on Facebook or Pinterest, camp cooking never tasted so good!