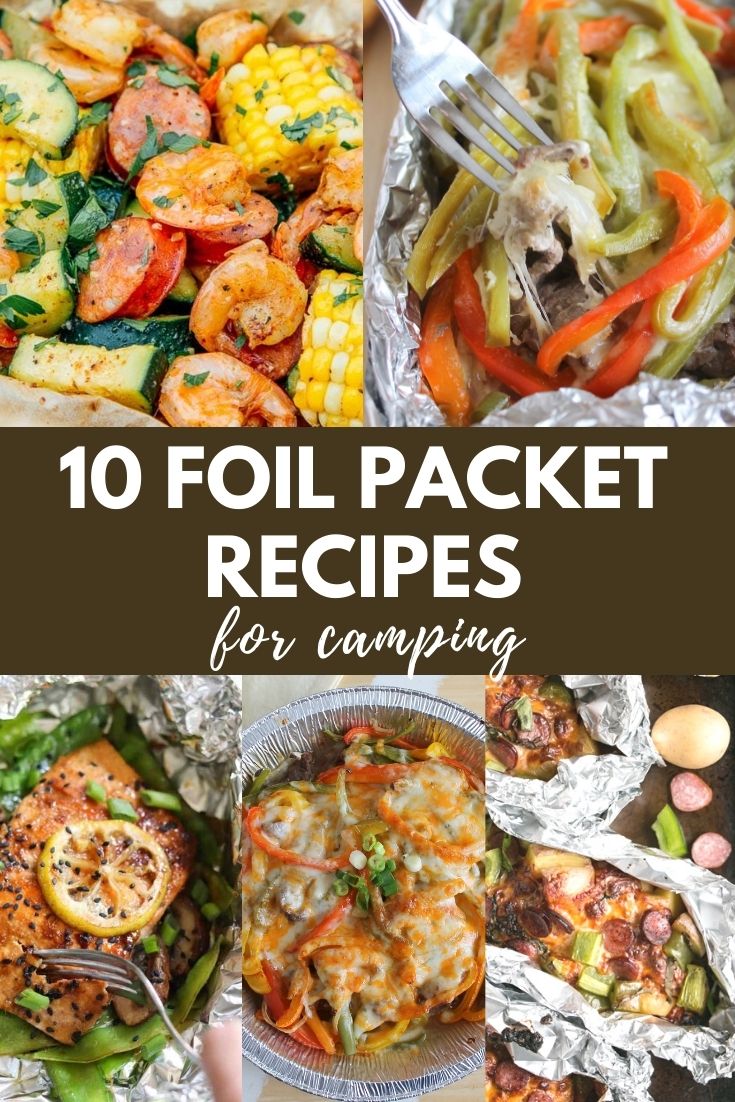 These 10 Foil Packet Recipes for camping are simply delicious and must be added to your next camping trip menu plan!
We love to go camping every summer so I have become somewhat of a tinfoil packet aficionado. I find that preparing and cooking meals in this way to be simple and delicious. Foil packets are perfect for cooking on the grill or over the campfire!
This post contains affiliate links.
Camping essentials for foil packet meals:
10 Foil Packet Meals for Camping: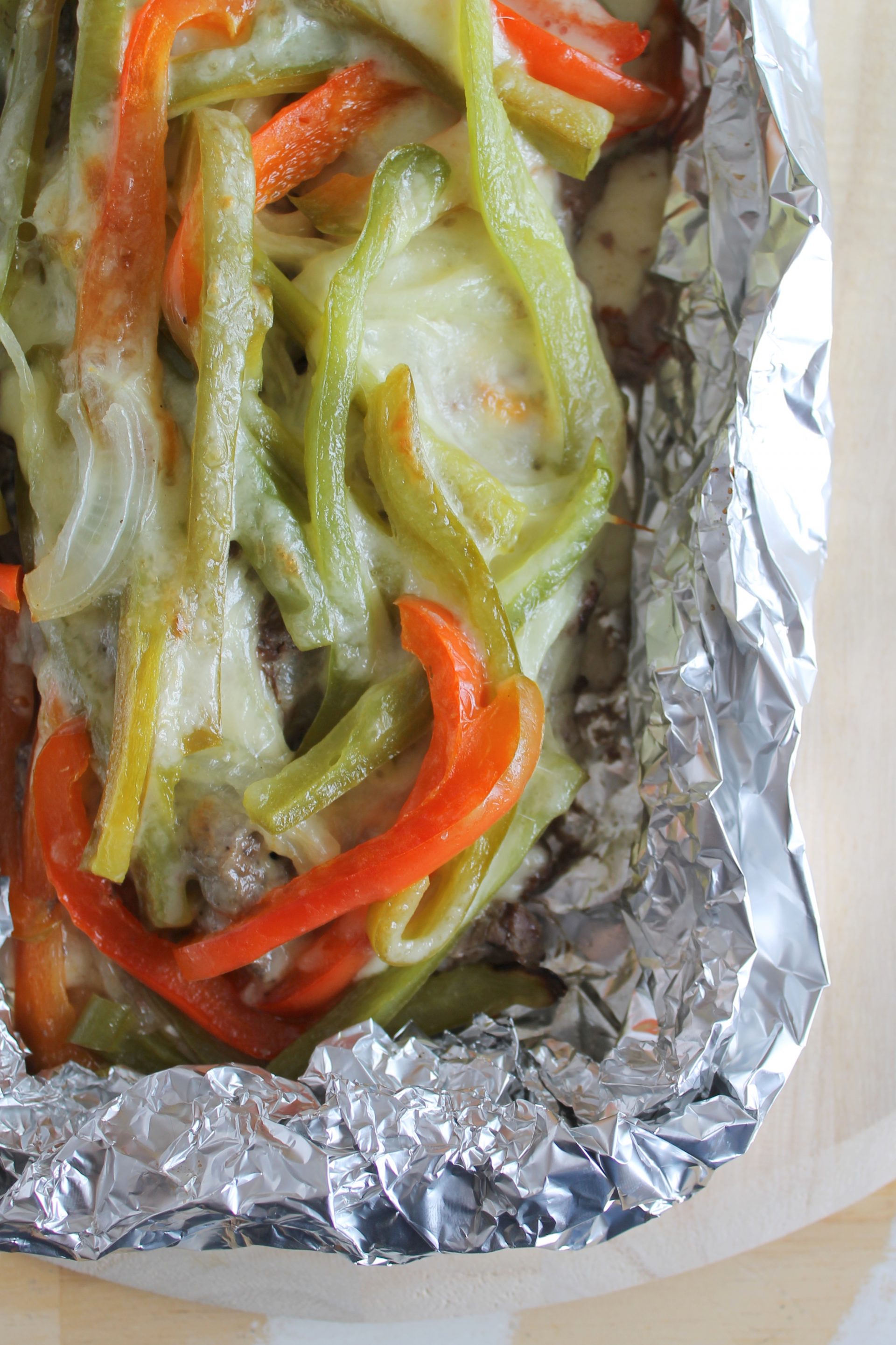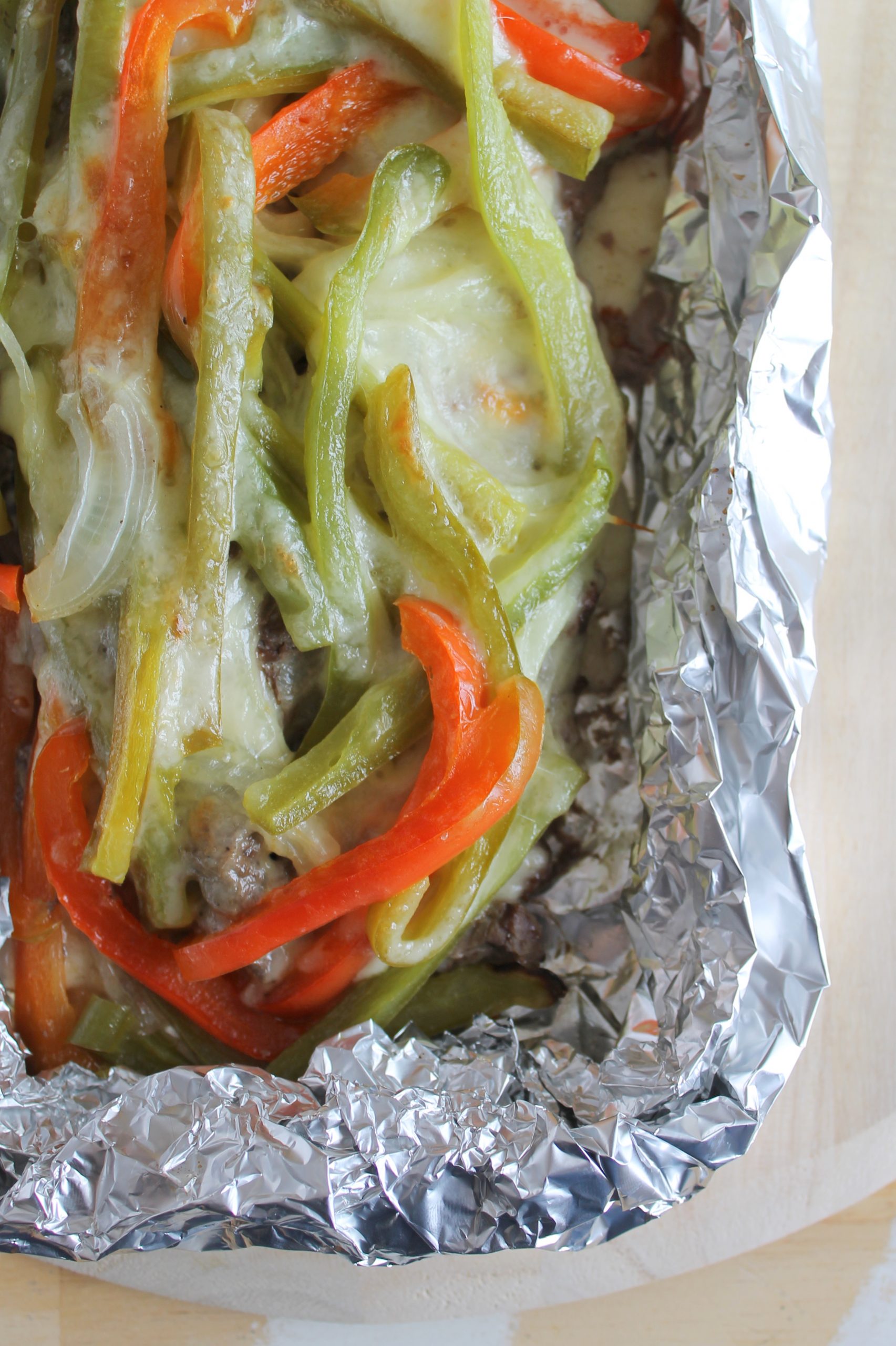 This Philly Cheesesteak Foil Packet is one of our favorite ways to make Philly Cheesesteak while camping! We also love this pie iron Philly cheesesteak and Campfire Philly Cheesesteak Sandwich!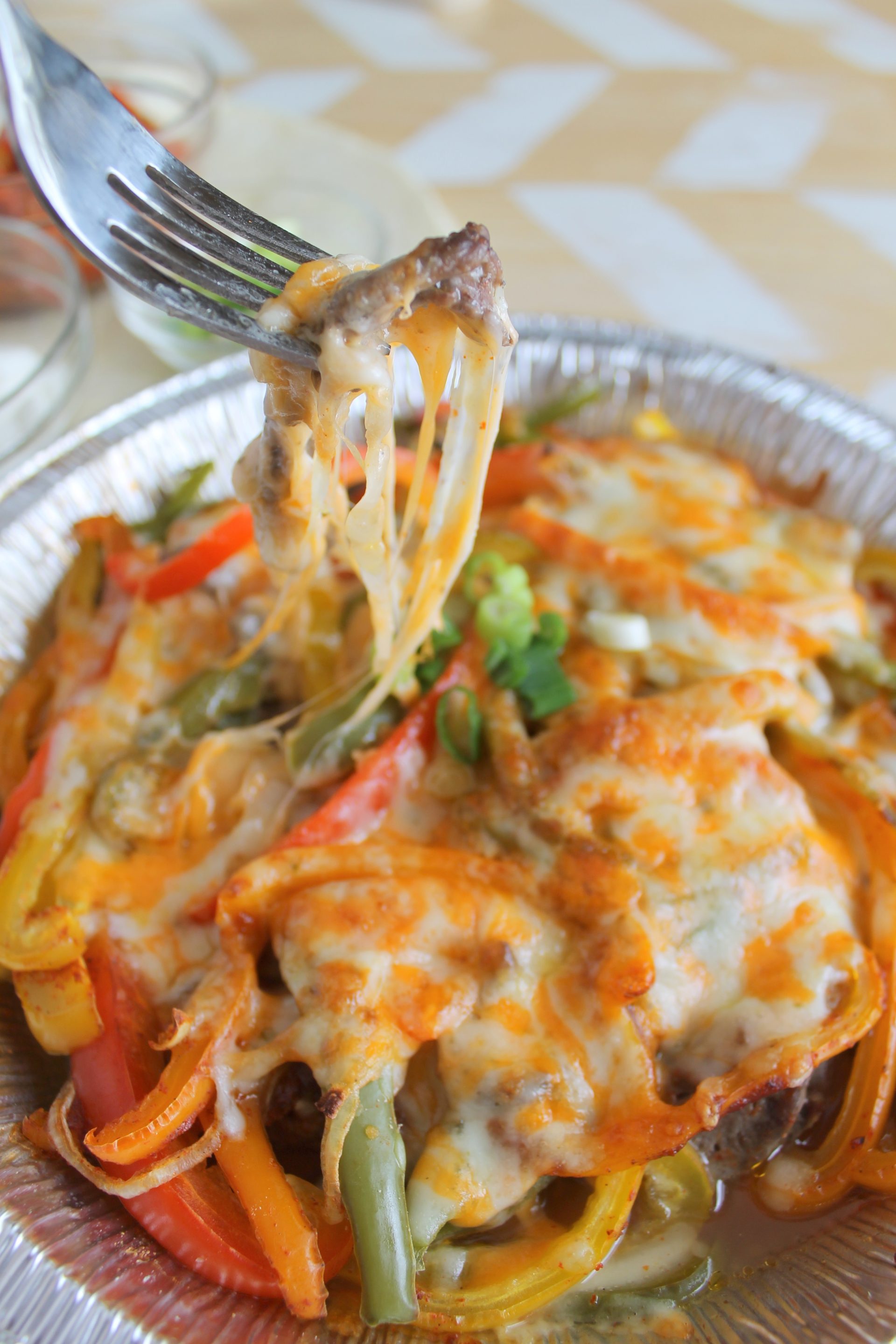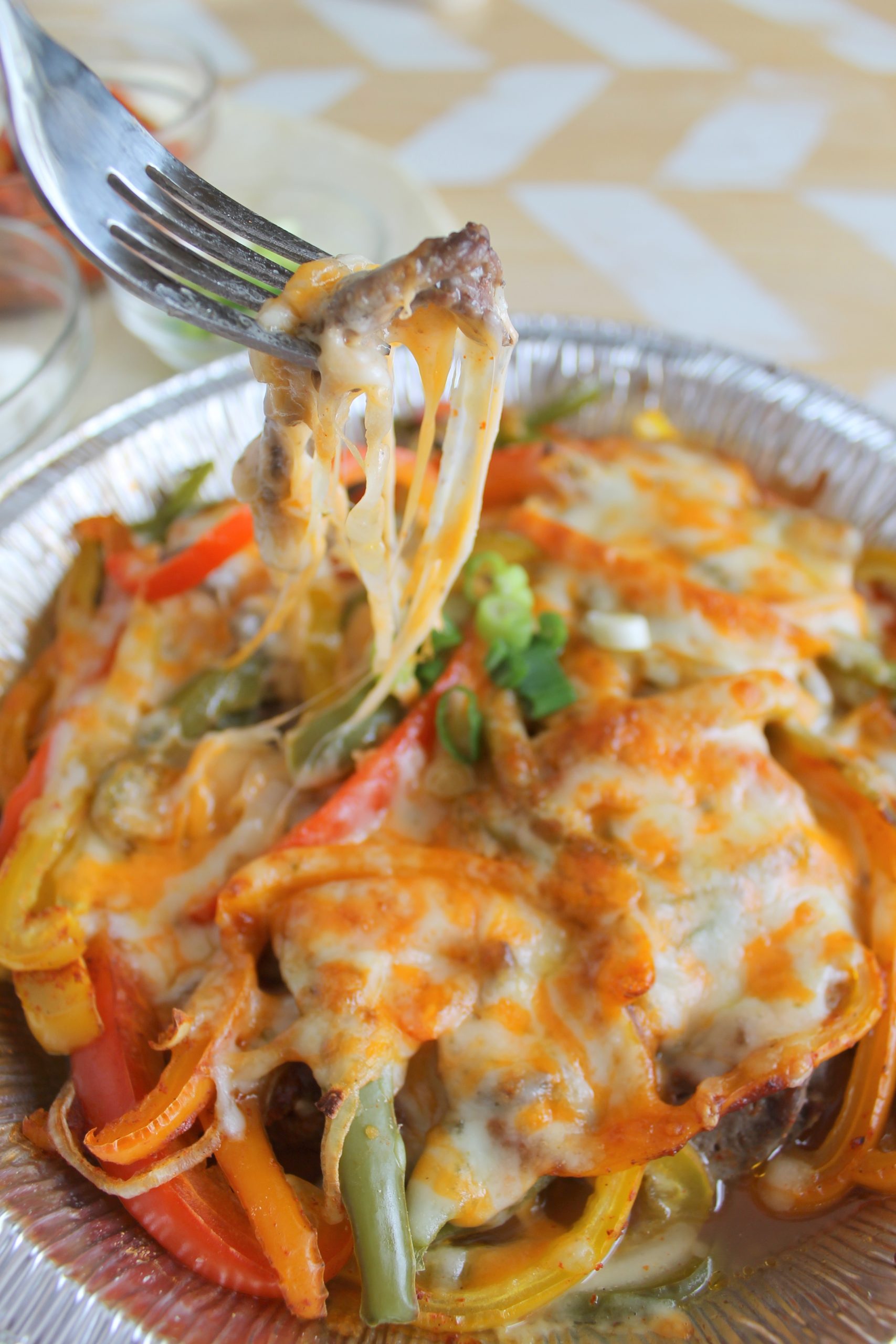 Have you tired this Tinfoil Packet Fajita Recipe?! It's a simply delicious way to make fajitas while camping!!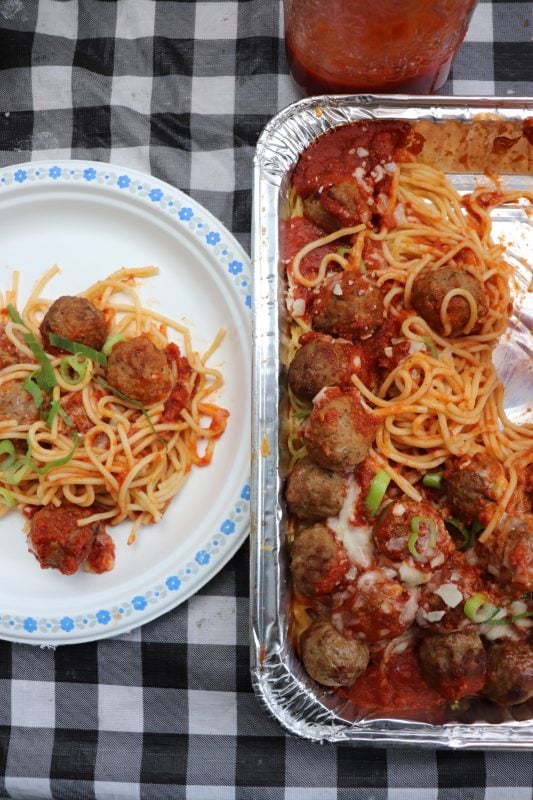 The kids request this Campfire Spaghetti Bake recipe all the time!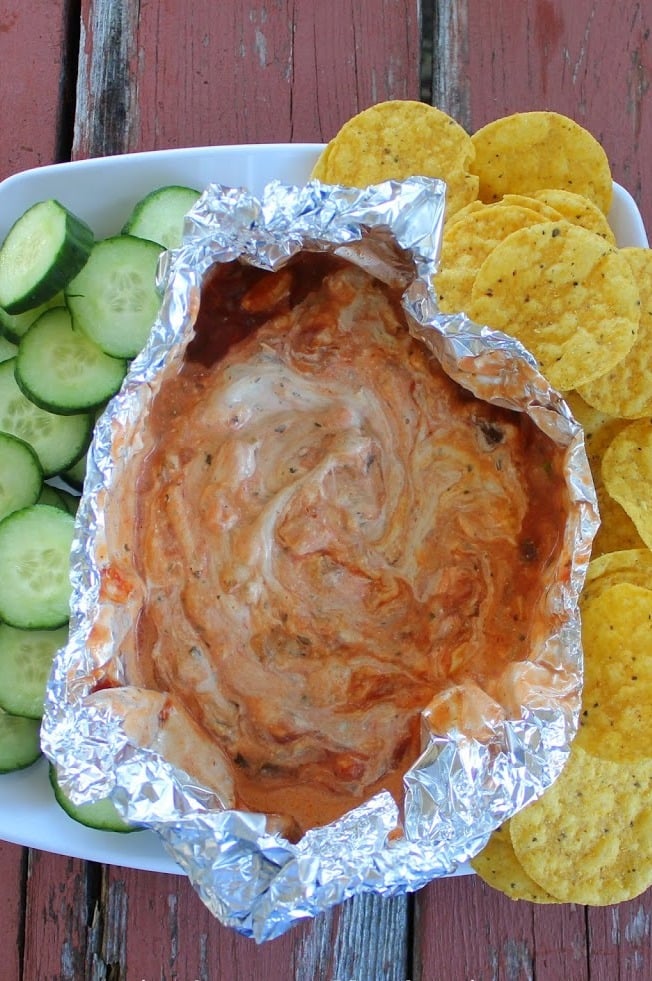 This Cheesy Campfire Dip is a recipe that we seriously make on every trip!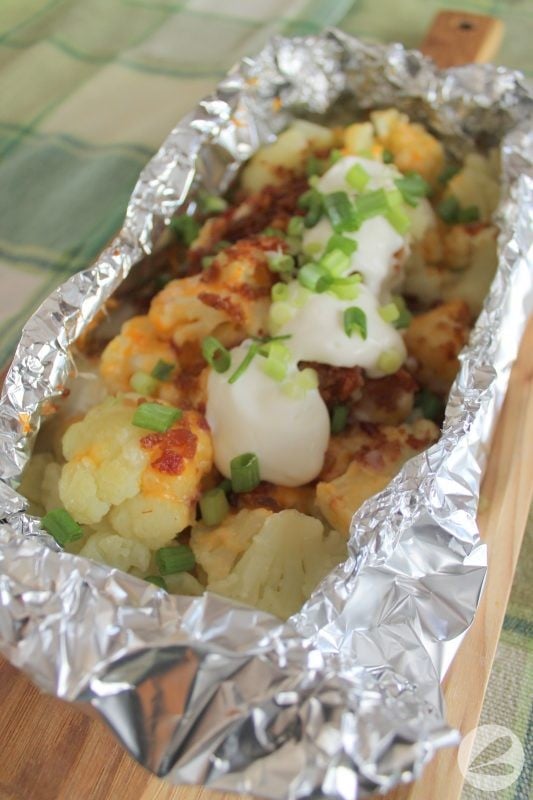 My low carb loving self, loves this Loaded Cauliflower Foil Packet!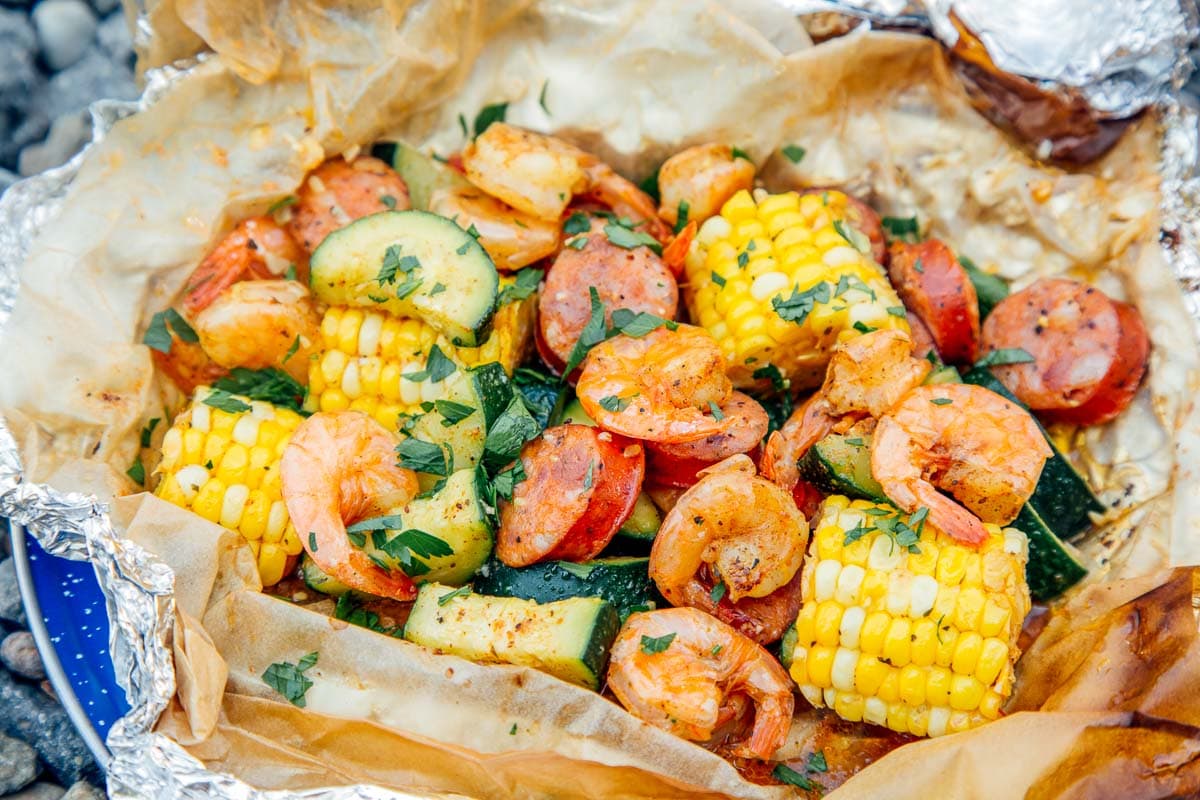 This Shrimp Boil Foil Packet looks absolutely delicious! I love the addition of fresh zucchini.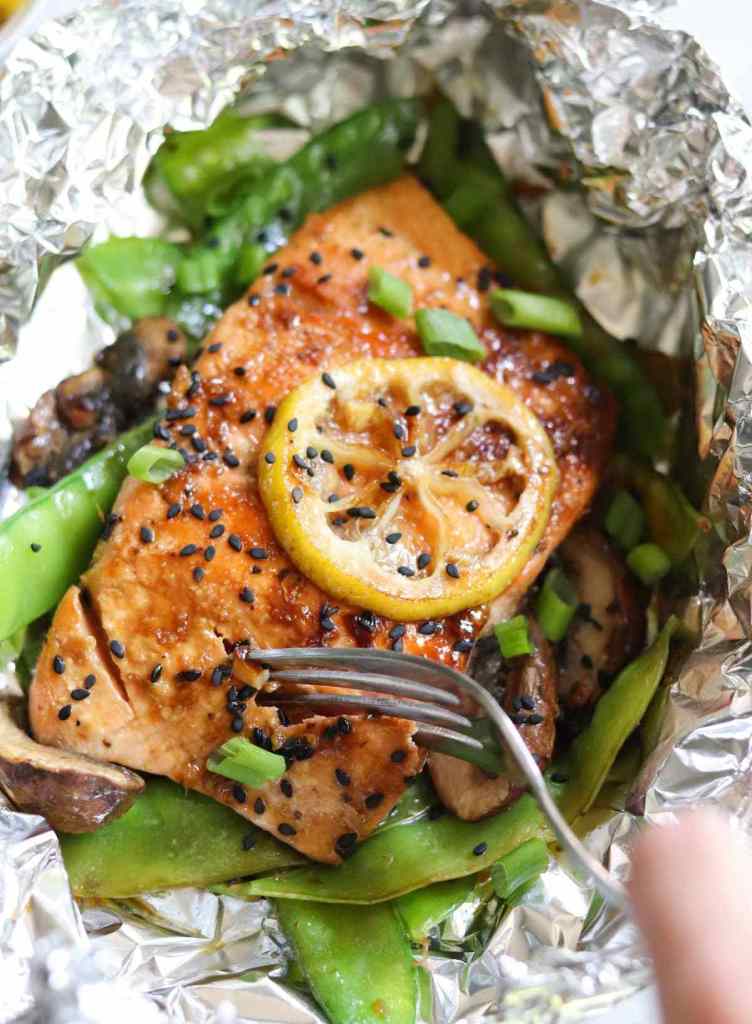 We are using this Foil Wrapped Salmon and Snow Peas recipe next time I catch a Salmon!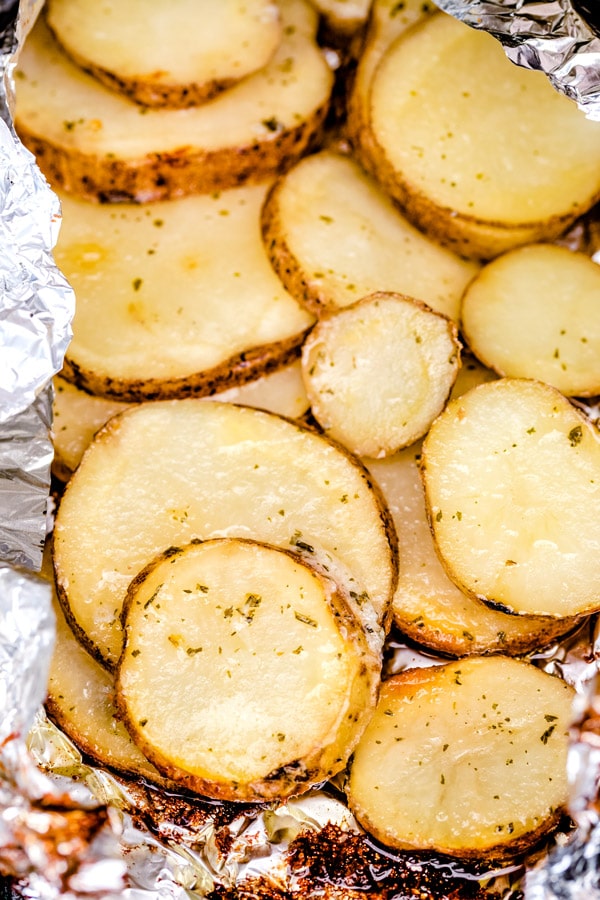 Grilled Potatoes in Foil are such a classic camping dish and perfectly paired with marinated steak!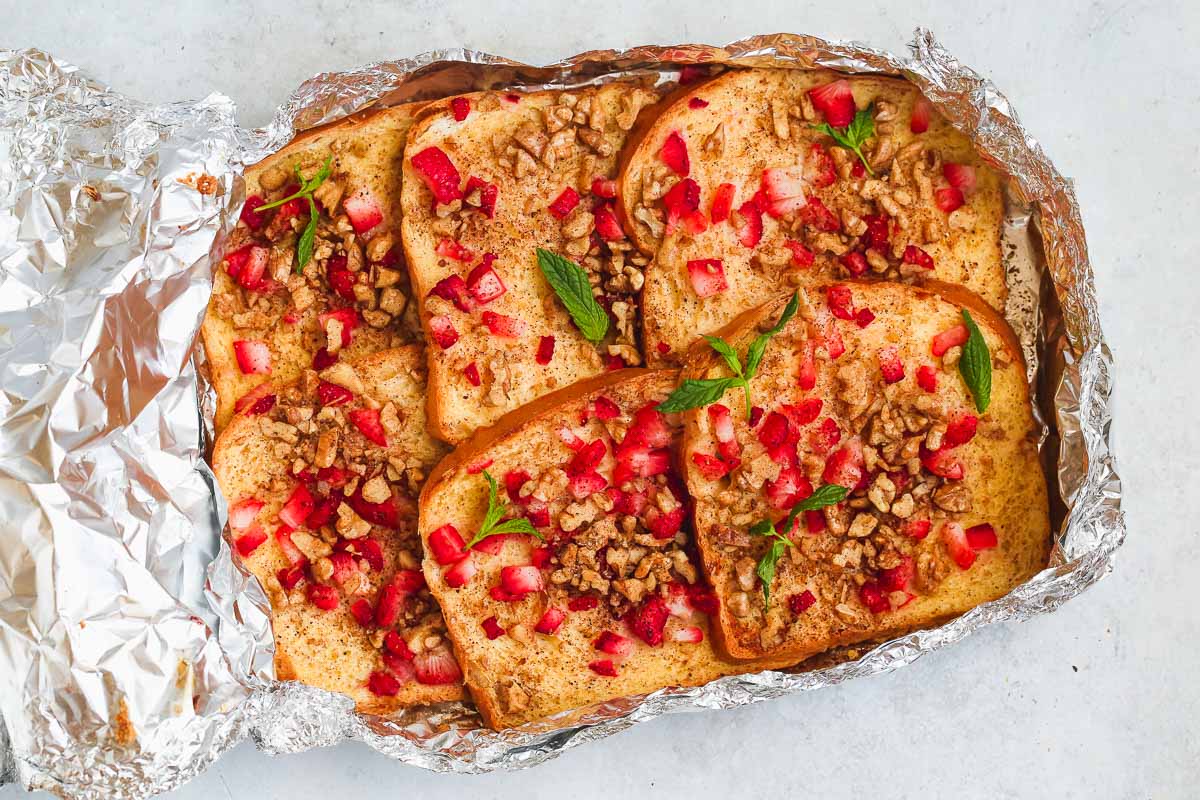 This French Toast Foil Packet is awesome for lazy camping mornings!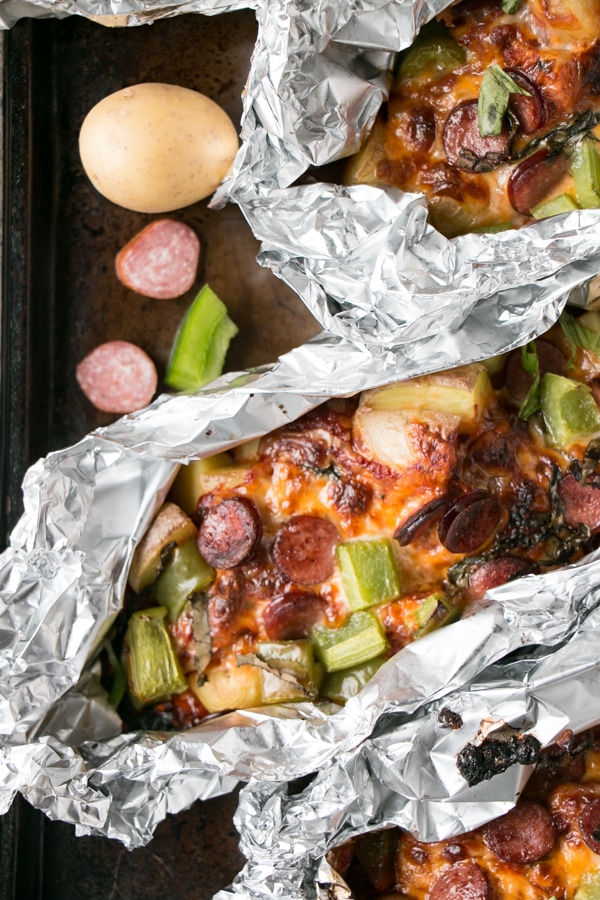 These Pizza Potato Packs look delicious, I can't wait to make them for the kids on our next trip.
Tips for camping meal preparation:
Prepare meals in advance at home whenever possible. Leave most of the mess at home where running water is more accessible and clean up is easier. Trust me on this one!
Create "one pot" family style meals for quick dinners that don't require a lot of thought.
Use tinfoil packets, foil pie pans or pie irons. These tools help to make clean up a breeze!
Pack ingredients in 1 gallon size ziploc bags for flexible storage in small fridges and coolers.
Plan meals that use similar ingredients to help make packing and planning easy. These Cheesy Vegetable Campfire Dip, Loaded Campfire Potatoes and Tinfoil Packet Taco Salad recipes are some of my favorites.
If you love this camping recipe post, please help me share it on Facebook and Pinterest!